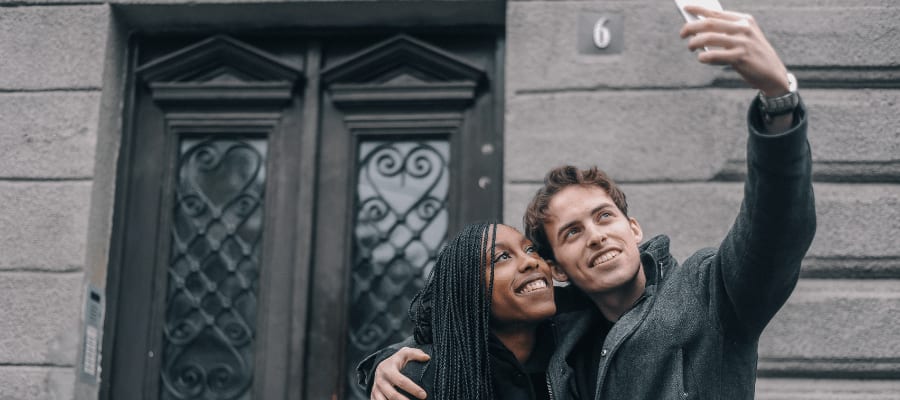 Millennials are individuals between the ages of 24 and 39 years old. They represent one of the largest generations in history and are also considered the largest group of buyers in the real estate market today. According to NAR, millennials still make up the largest share of home buyers at 38% and they are changing the way we buy and sell homes.
In this article, we will talk about some ways millennials are reshaping the real estate industry. Our goal is to understand how they think because they are the home buyers and sellers of the future and set the pace in today's housing market.
Virtual Transactions And Home Automation
Millennials are the most tech-savvy generation to date so they use their phones and the internet to do everything from communicating with Realtors®, searching for homes, acquiring information, scheduling visits, and even financing their homes. As a result, real estate markets must keep up by providing added value in terms of home staging, website optimization, and applications.
In addition to using technology in the buying process, millennials also like automation. Thus, they are using it as a big factor to consider when buying a home. This is why smart homes have become so popular.
Properties that are equipped with all the latest technology are what young buyers prefer. They look for a home with smart features like security and media control systems, remote control lighting, and remote control heating or cooling systems to make their home more efficient, customized, and convenient. Therefore, real estate markets are now turning traditional houses into so-called smart houses.
Going Suburban
Many young professionals are working from home, so they prefer to live in places where they can quietly work and have space. Millennials look for locations with privacy, open spaces, and beautiful natural scenery while also still convenient enough to access recreational activities.

This is something sellers need to understand and highlight when trying to market their properties. We want to make sure we are meeting the client's requirements so if our targeted market is millennials, listings must accommodate.
Careful Buyers
When millennials want something, they will take their time to research, read reviews, and look at every option before making a decision. This potentially extends the purchase time of a property.
Also, this generation likes the concept of sharing. Technology has made it easier and cheaper for them to share resources; hence, they embrace the sharing economy. One example is Uber, which gives millennials access to a car without the responsibility of ownership. This mindset can slow them down in entering the housing market.
Another thing that makes it harder for them to make a big purchase is the price. This generation is challenged with more financial decisions, so they want to make sure they are getting the best value for what they pay for.
Visual Appeal
Millennials use different platforms to search for potential properties online, so they are proficient in recognizing good design. This generation wants high-end finishes, light-colored paints, sleek, modern, and updated interior.
As they continue to change the market with their purchasing preferences, it is also becoming necessary to stay up to date on current design trends to meet the new market demands. This is also why sellers are constantly making all the necessary renovations and improvements before listing.